The gorgeous Ciesla family was such a blast to shoot! It was perfect Ocean weather and these kids had so much personality! Heather (Mom) and her sister were good friends of Ryan's family growing up, and were on vacation here in Long Beach so they hit us up for some family shots! Come back soon here to see another great family session...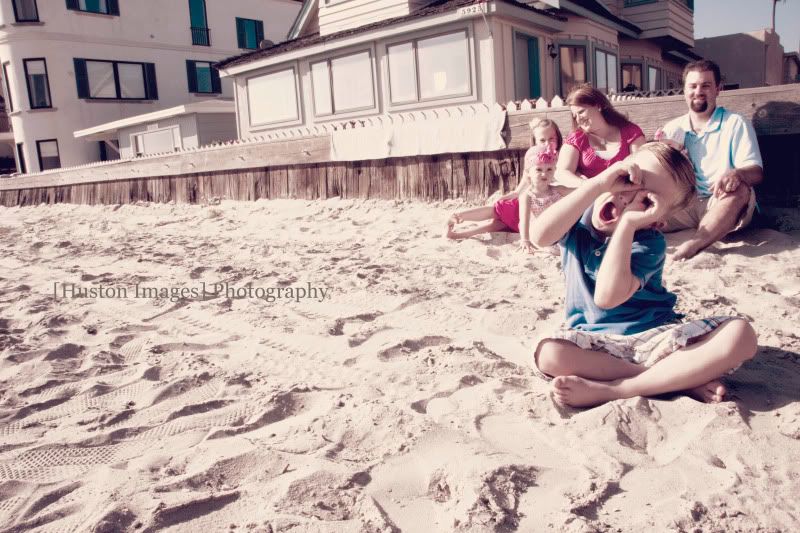 I love that Mom and Dad are both kissing their the little one's in this shot...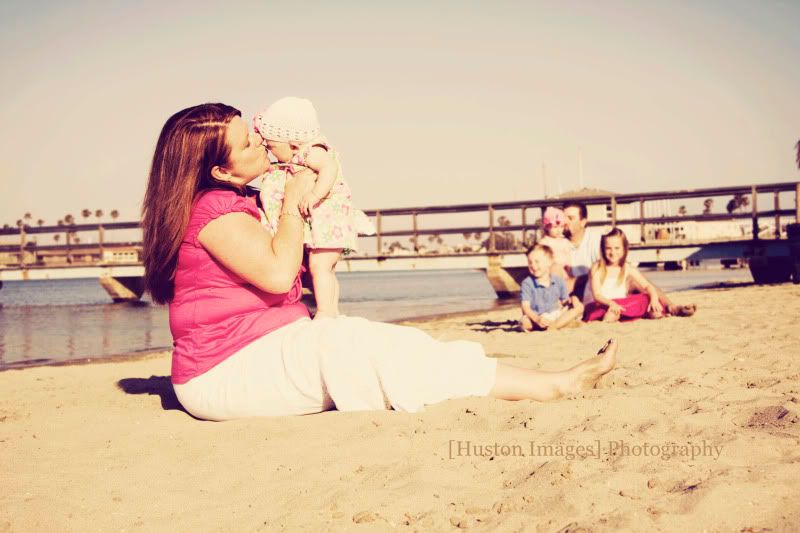 I love this one of Drake and his Daddy, it's adorable!