We recently did pictures of Spencer and Skylar Saunders while Sky was 9 months pregnant. She has now given birth to their first baby boy, Ezekiel! He is the most gorgeous 5 week old boy... i love this baby! Ryan and I truely cherish this couple as our dear friends, we love spending time with them and their new little joy! I hope you enjoy the shots we took here of this teeny tiny little body... seriously, he's teeny!!!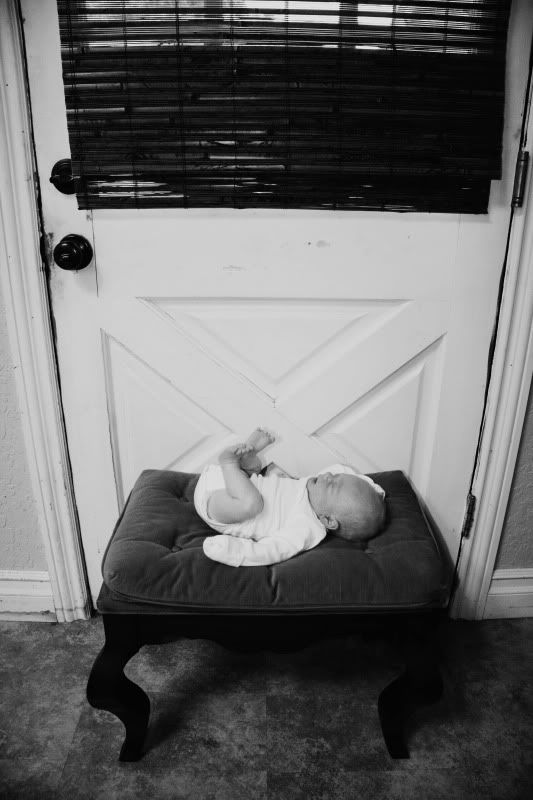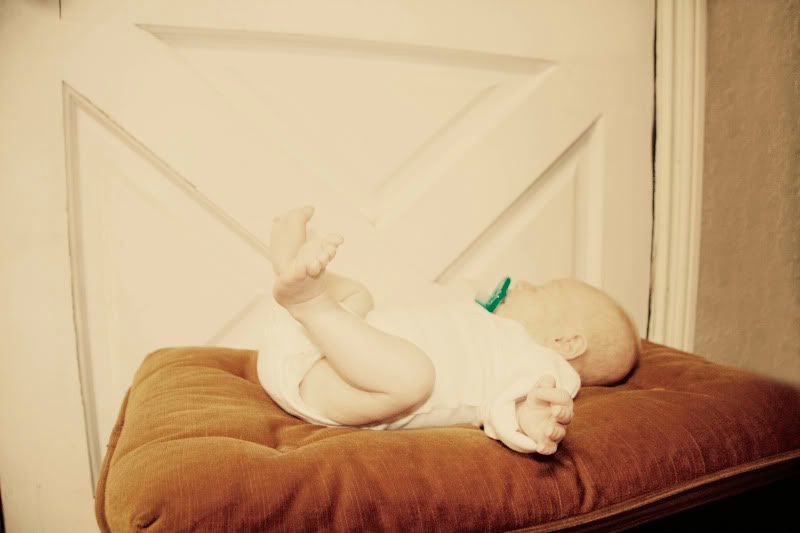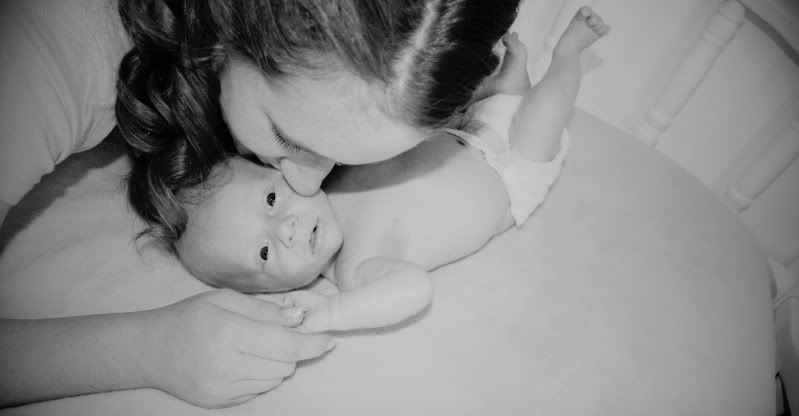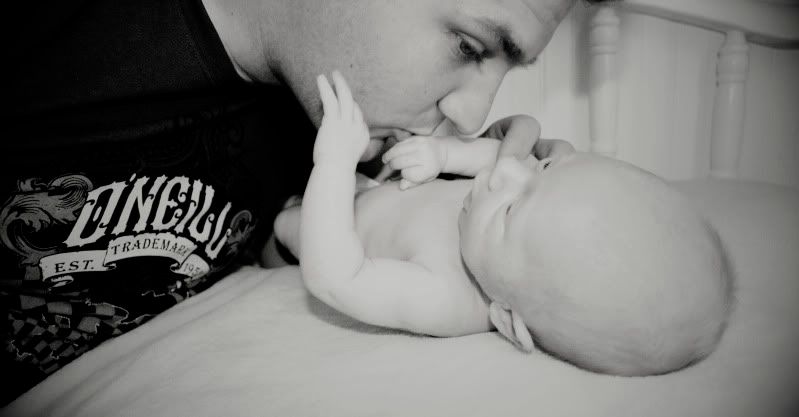 This next one is my absolute favorite!! Zeke is such a gorgeous baby!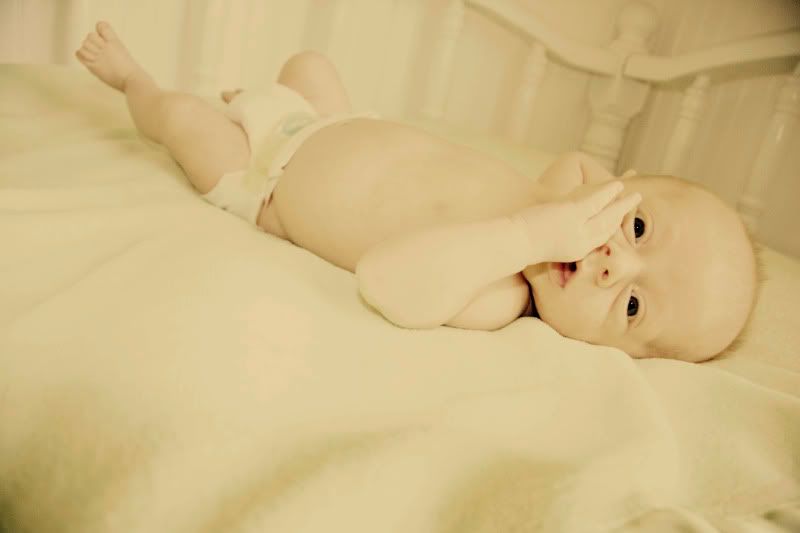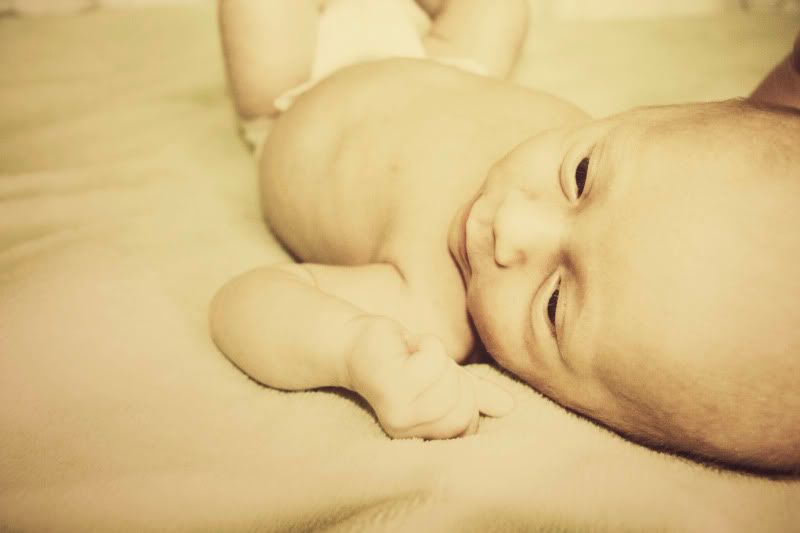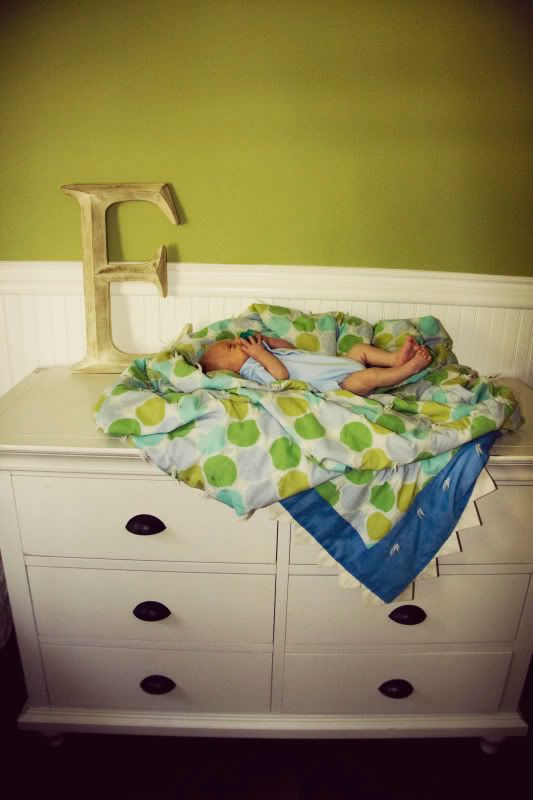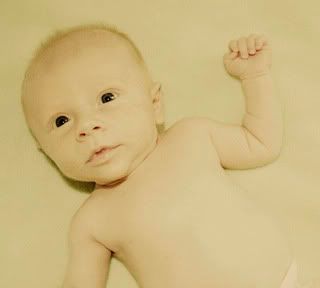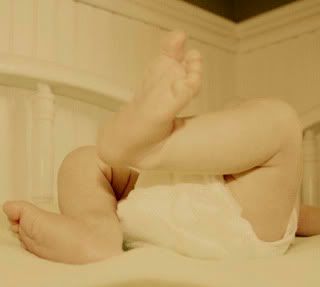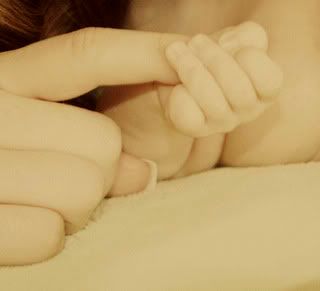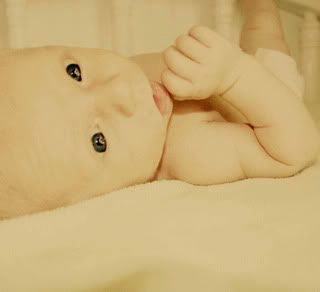 ...another favorite!